Physical Activity Monitoring for eHealth Applications
The MOX eHealth activity sensor is medically certified and a precise and reliable device for physical activity monitoring- and coaching applications. MOX wireless activity monitors have been used for more than a decade to monitor and support hundreds of patients on aspects of physical activity.
The sensor can be worn on different places of the body. The compact and unobtrusive tri-axial accelerometer can collect 24/7 data during the user's daily living activities. The data captured is wirelessly transmitted to a user interface and analysed with accelerometer algorithms that accurately classify physical activity levels and/or posture such as sitting or lying.
Smartphone apps can be connected to collect and visualise the activity data directly to the user or patient. Concurrently, connection to eHealth portals enables care providers to monitor and support their patients in real-time. A set of validated algorithms are available, but proprietary algorithms can also be embedded and validated.
With MOX eHealth sensors, medical professionals can harness the power of medical grade activity monitoring.
The MOX eHealth accelerometer value proposition
The wireless MOX eHealth sensor provides a solid base for realizing medical-grade eHealth applications that harness the power of medical activity monitoring. It can be tailored to your specific needs with custom accelerometer algorithms, firmware or hardware specifications. This device is ideally suited for companies that want to market an OEM or brand-specific product.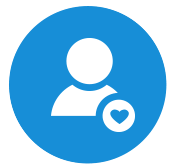 Better Results
Combining E-health with medical-grade wearables provides better patient outcomes.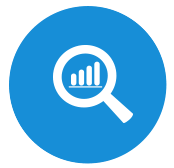 Reliable measurements
Reliable measurement results backed by validation studies and extensive user testing.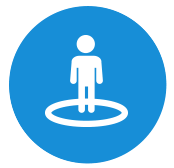 Support self-management
Provide meaningful feedback to patients to support insight in their behavior and make adaptive changes visible.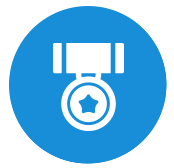 Increase compliance
Wearable monitoring instruments contribute to higher compliance of medical therapies.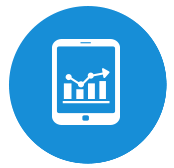 Easy integration
An efficient manner to create your own application.